LATEST
Dreams do come true

Jeff Pitsch, new Field CTO, outlines his new role at Rimo3 and highlights the importance of applications in an organization.

What is this MSIX packaging? Any good?

For a long time, the benefits of packaging have shown a lot of value. As an example, just walk through the supermarket: All goods are packaged, except the fresh items you hand pick, some of them may be in bags, but they have been delivered packaged. So, the purpose of packaging is to protect the product, keeps it from going bad, decreases costs, informs, simplifies distribution, and many other benefits.

Are you ready for Microsoft Azure Virtual Desktop? We are.

Become a flexible Azure-based cloud platform for any use case - accessible from virtually anywhere
ALL STORIES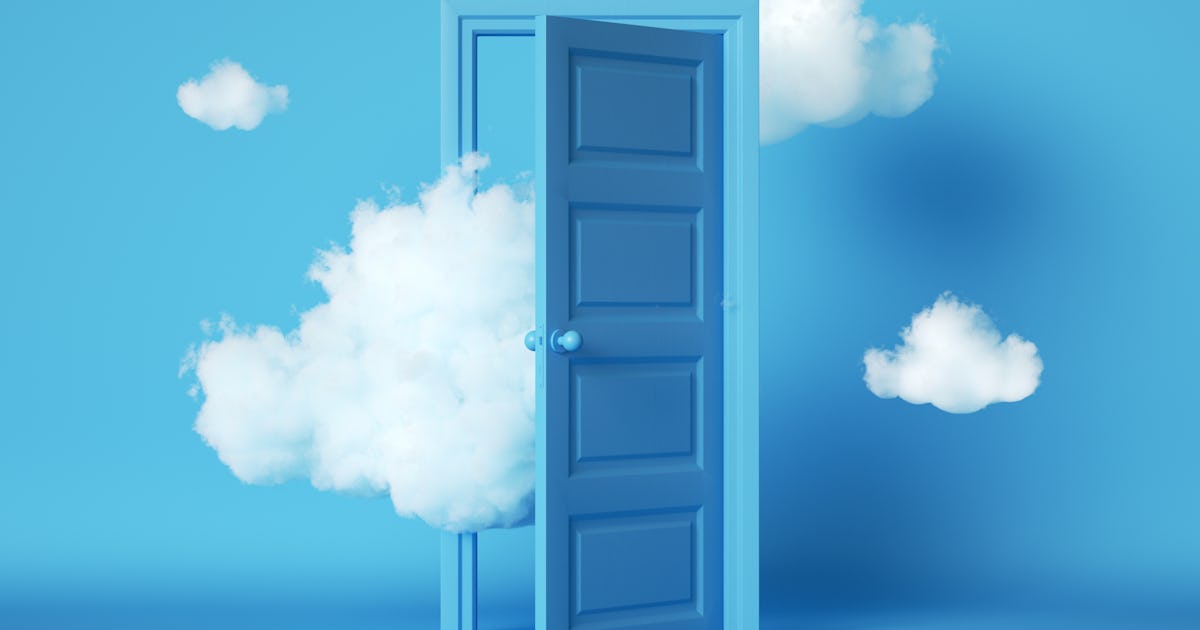 Dreams do come true
Jeff Pitsch, new Field CTO, outlines his new role at Rimo3 and highlights the importance of applications in an organization.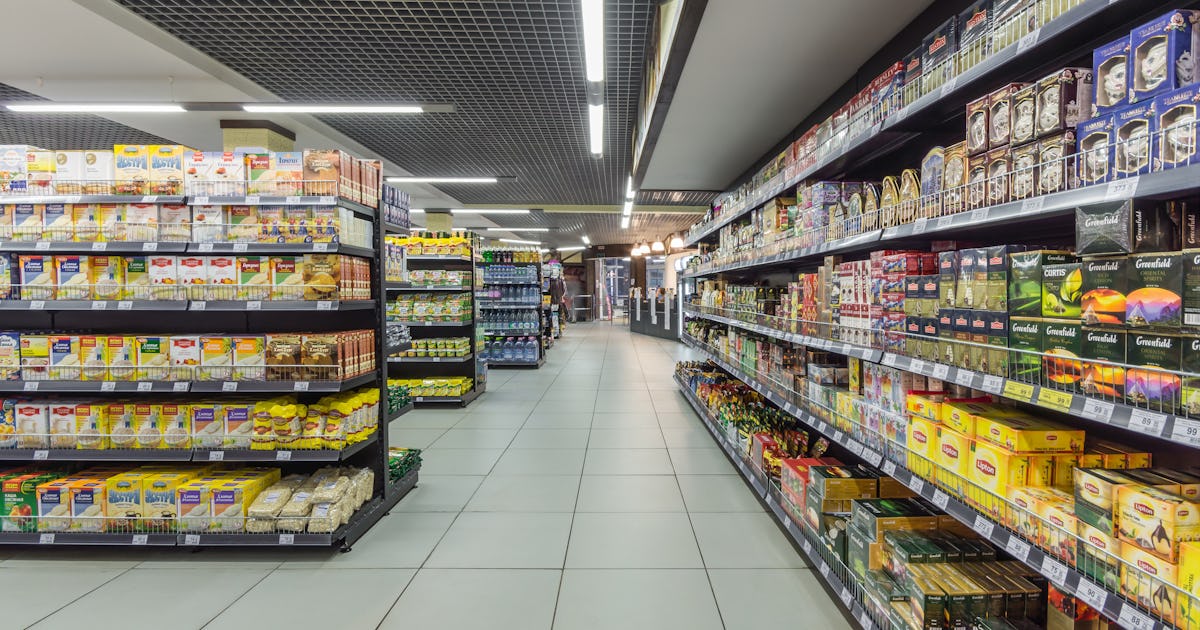 What is this MSIX packaging? Any good?
For a long time, the benefits of packaging have shown a lot of value. As an example, just walk through the supermarket: All goods are packaged, except the fresh items you hand pick, some of them may be in bags, but they have been delivered packaged. So, the purpose of packaging is to protect the product, keeps it from going bad, decreases costs, informs, simplifies distribution, and many other benefits.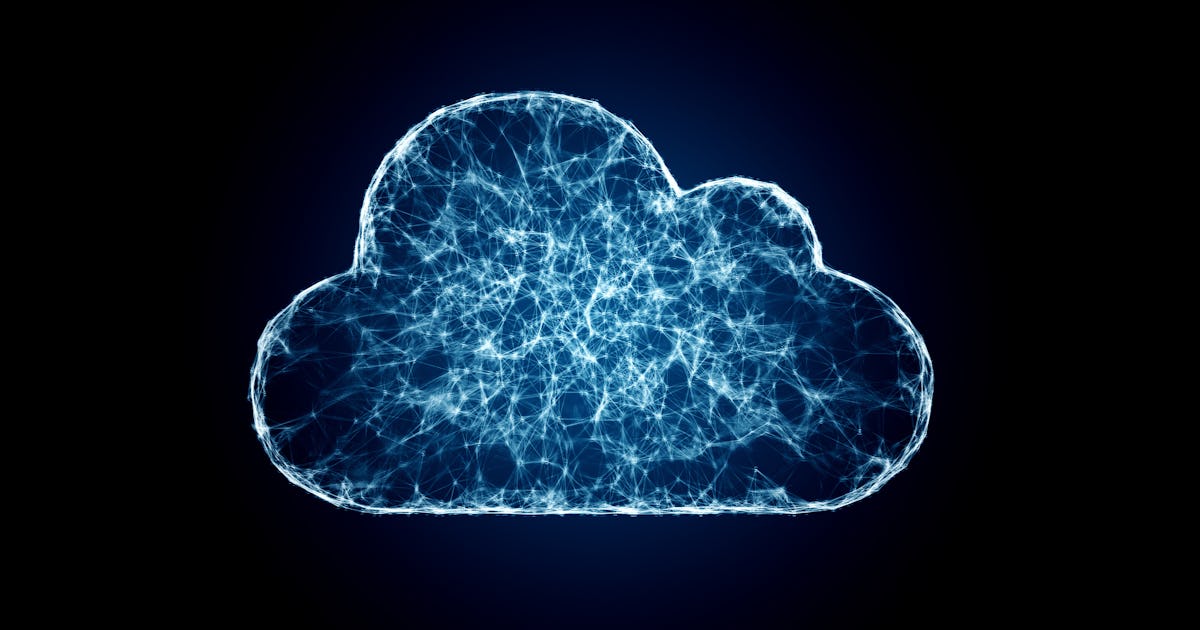 Are you ready for Microsoft Azure Virtual Desktop? We are.
Become a flexible Azure-based cloud platform for any use case - accessible from virtually anywhere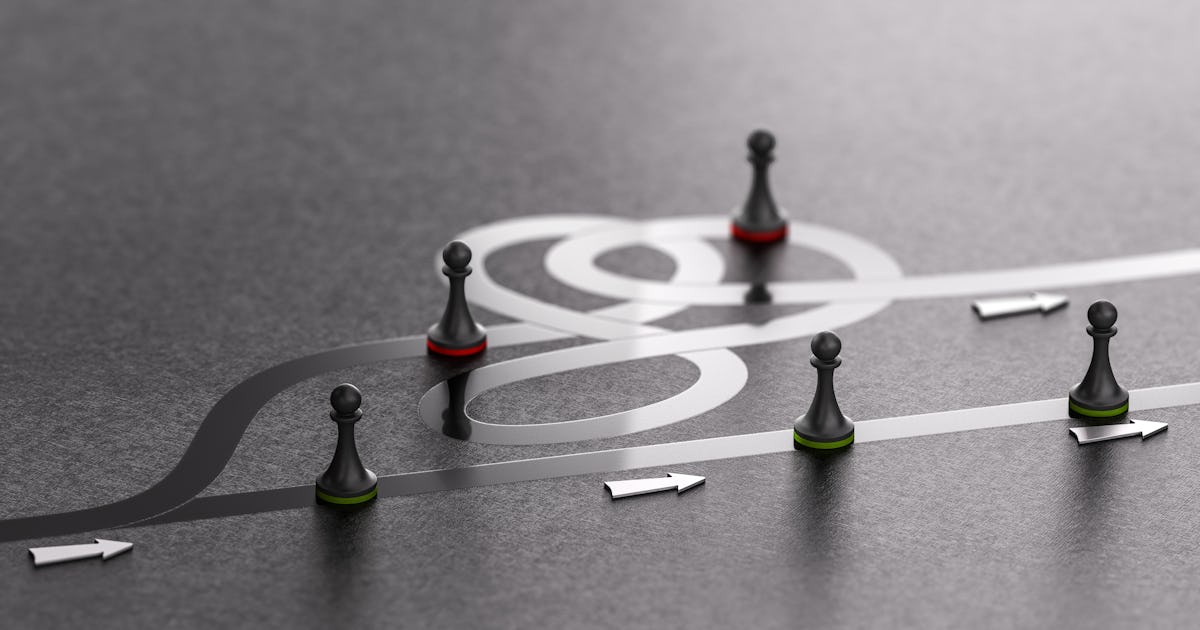 The long road to Windows Virtual Desktop adoption and the importance of testing
Now that MSIX app attach has been formally launched, many users are asking themselves "How do I move my workloads to Windows Virtual Desktop (WVD)?" and even more importantly "Why should I move to WVD?".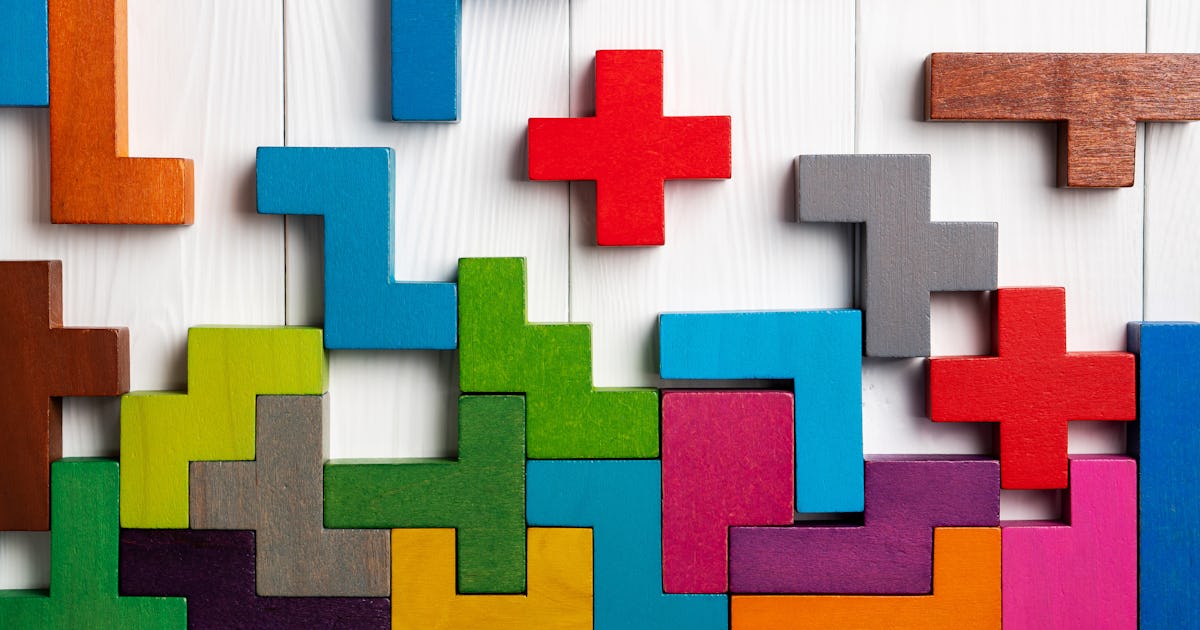 The MSIX Conundrum
For readers who do not know, two years ago Microsoft launched MSIX – a highly secure feature-packed, and useful new packaging format for application delivery. MSIX is a very promising and very powerful application delivery format, far more secure and reliable than previous delivery platforms.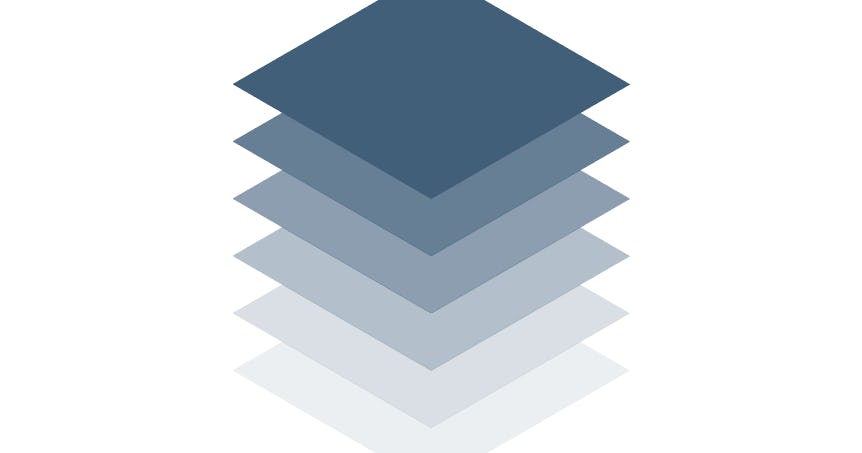 The brilliance of MSIX app attach
Microsoft has announced on April 13, 2021 that MSIX app attach is now generally available. MSIX app attach is a key part of Microsoft's new VDI offering Windows Virtual Desktop (WVD).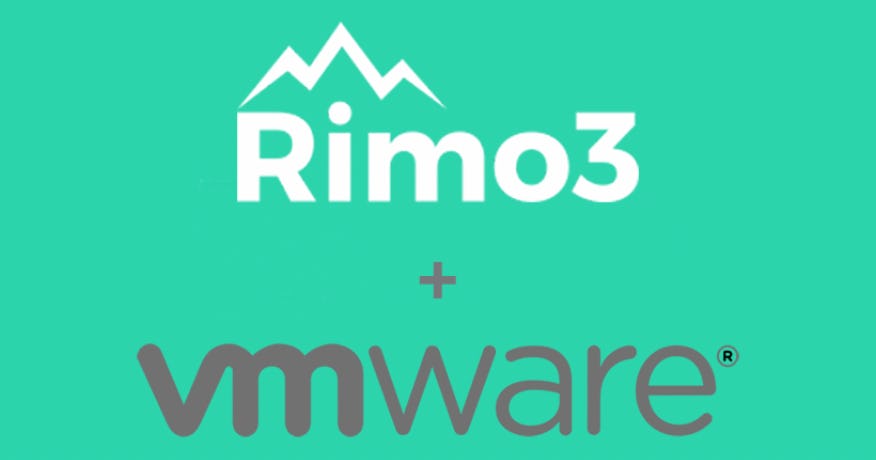 Rimo3 integrates VMware App Volumes into its leading Rimo3 Cloud platform
Rimo3 Cloud now supports VMware Horizon Cloud on Microsoft Azure and Microsoft Windows Virtual Desktop (WVD).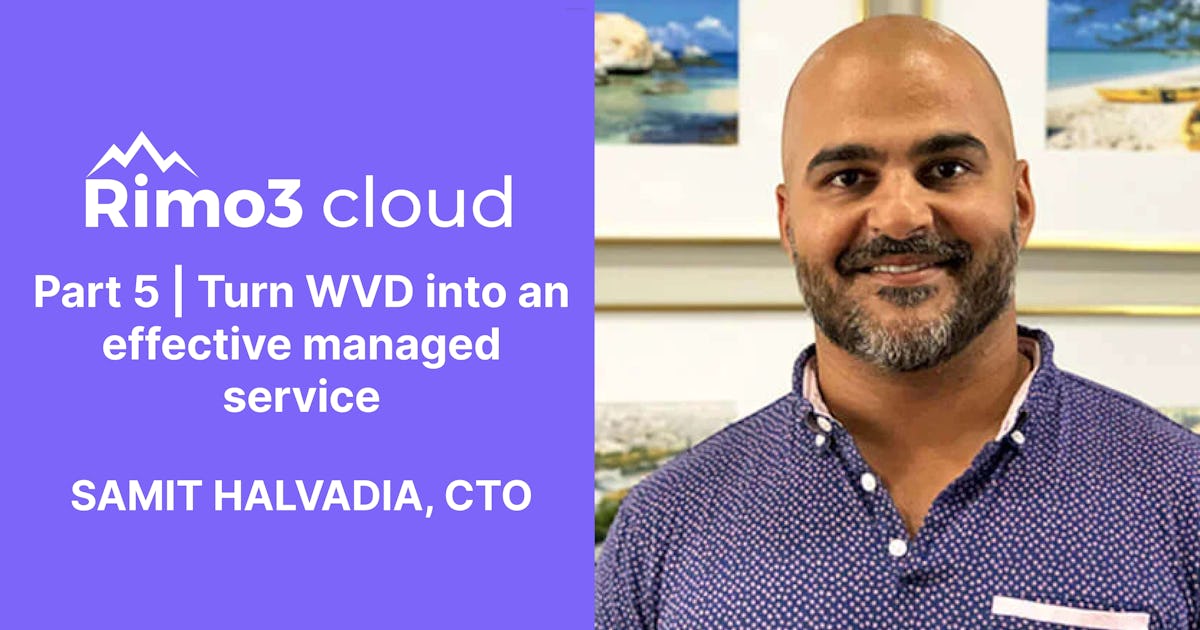 How do you turn WVD into an effective managed service?
Samit Halvadia explains how, through planning, migrating, learning, automation, and optimization, businesses can move from one-time revenue into an effective managed service.
What is the Azure recurring revenue opportunity for Partners?
Mike Welling answers the question: 'Yes, Microsoft partners are working on customer migrations to WVD, but how do you maintain that customer post-migration?'
Looking for more to read?