Simplify and automate your application analysis and packaging for VMware Horizon
Accelerate and optimize your VMware Horizon deployment for virtualized desktops and apps by leveraging Rimo3 Cloud's unique automation capabilities to analyze, test, modernize, and manage Windows applications across virtual and cloud-based digital workspaces.
Rimo3 Cloud analyzes your application portfolio and performs automated testing with its Intelligent Smoke Testing engine to provide precise applications insights for informed decision making and to plan a migration or modernization to a newer VMware Horizon platform.
Rimo3 as a solution
Rimo3 Cloud has been verified by the VMware Technology Alliance Partner (TAP) Program and supports VMware Horizon deployments.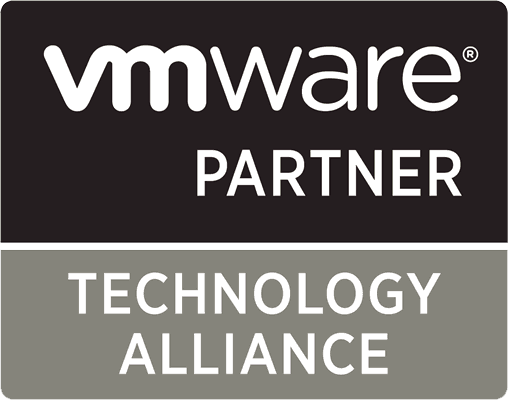 Key benefits:
Determine application compatibility, functionality, and performance before migrating to a newer Windows server or desktop version.
Automate the application analysis and testing process to increase time to value.
Gain detailed application insights. When failures occur, a plethora of information is provided for fault analysis including detailed logs, multiple screenshots, and a recorded video of the test.
Identify any significant deviations in resource usage between the various environments. Should an application usage of a resource (e.g., CPU, memory) deviate significantly, an administrator will be able to identify and investigate this issue.
Modernize Windows applications by validating MSIX suitability and convert these to tap into the benefits of MSIX app attach available with Azure Virtual Desktop (formerly known as Windows Virtual Desktop) managed through VMware Horizon Cloud Service on Azure.
Automate application packaging for VMware App Volumes to enable administrators to capture hundreds of apps at once without any user intervention and validate these through smoke testing against a windows image.
Manage your VMware Horizon workloads to ensure application functionality is not impacted by Windows security patches.
Related resources
Rimo3 Cloud now supports VMware Horizon Cloud on Microsoft Azure and Microsoft Windows Virtual Desktop (WVD).

LEARN MORE